In 1988, Jim Lane founded A-Best Roofing. It began as a dream of taking a new approach to how other roofing companies did business. Jim wanted a roofing company with exceptional service and outstanding products, and he believed customers deserved access to superior contractors with a high level of integrity and dedication.
For over 30 years, our team of experts has been focused and determined to provide customers with quality workmanship that stands above the rest. With a team dedicated to integrity, hard work, and attention to detail, A-Best Roofing has built over 40,963 roofs!
Installation
Vinyl
Fiber Cement
Stone
Repair
Wood
Stucco
Metal
A-Best Roofing associate Jamie Stokes represents the company well with his professionalism and knowledge. I highly recommend Mr.Stokes and A-Best for all of your roofing needs.
Jamie Stokes did an outstanding job repairing my roof this year. He was so helpful and professional. I would use him for any and all roof repairs, highly recommend!!!
A-Best repair representative Jamie Stokes was very professional and truthful. He did exactly what he said he would do in a timely manner. I would use Jamie Stokes faith A Best anytime.
1411 E 3rd St, Tulsa, OK 74120, United States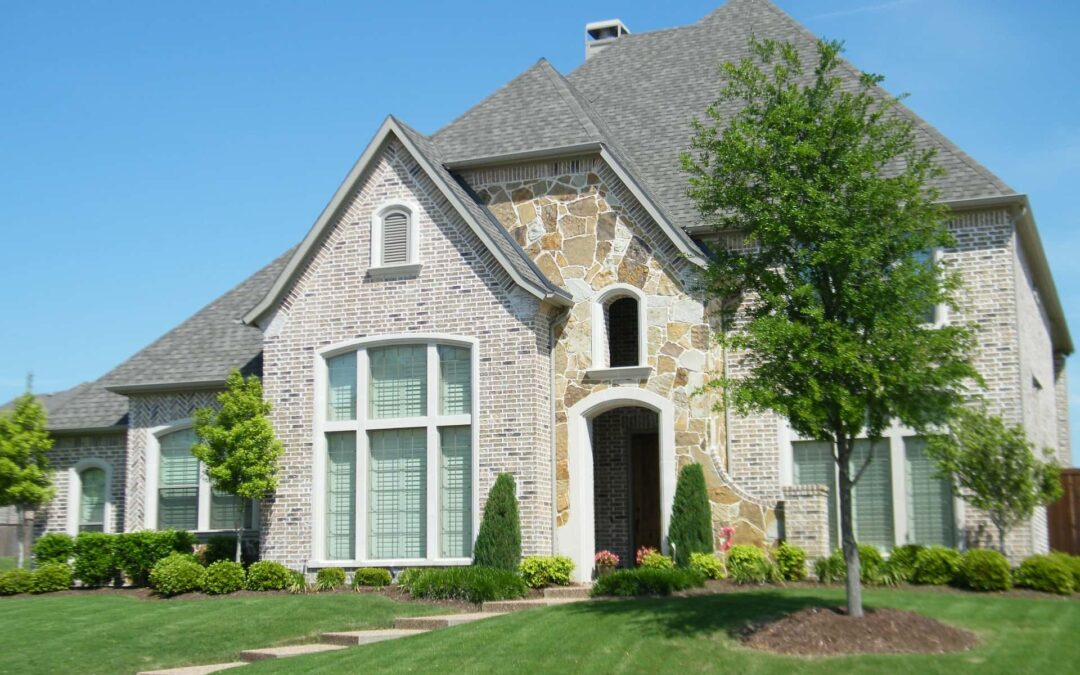 When it is time to choose the exterior of your home, Brick siding is a popular choice. With its benefits for insulation and durability, it's a smart choice. However, what you might not know are its drawbacks. In this article, we'll look at the advantages and...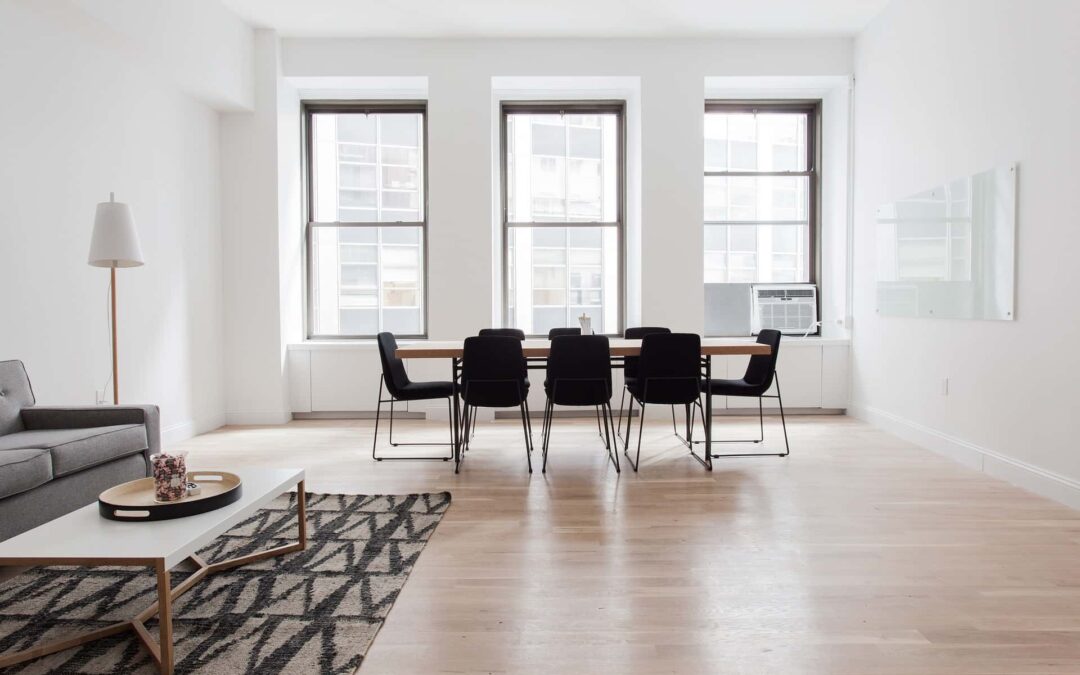 You're probably reading this because you're considering a home improvement project and, like most people, you're worried about making the wrong decision. A new window installation and replacement might seem like a minor detail in your renovation, but it's one of...