We love what we do and it shows. With more than 22 years of experience in the field, we know our industry like the back of our hands. There's no challenge too big or too small, and we dedicate our utmost energy to every project we take on.
Every customer is unique. That's why we customize every one of our plans to fit your needs exactly. Whether it's a small strategy or a comprehensive effort, we'll sit down with you, listen to your requests, and prepare a customized plan.
Installation
Vinyl
Fiber Cement
Stone
Repair
Wood
Stucco
Metal
Had inspection of roof damage with cost est. To repair. The inspection was completed well and professionally. Red River Roofing provides excellent work. I recommend this business to anyone needing roof repair estimation.
I've used Taylan for many of my clients TRR inspections. He picks up on the first ring, always on time and his professionalism is second to none. I highly recommend Taylan and Red River Roofing to anyone who wants to be treated with first class customer service and for the job to be done right.
My wife and I were very pleased with Red River. Lane was professional and helped us make our vision for our home come true. Lynn was transparent when it came to repairs and improving the condition of our home. Highly recommended!
308 N Walnut Ave, Broken Arrow, OK 74012, United States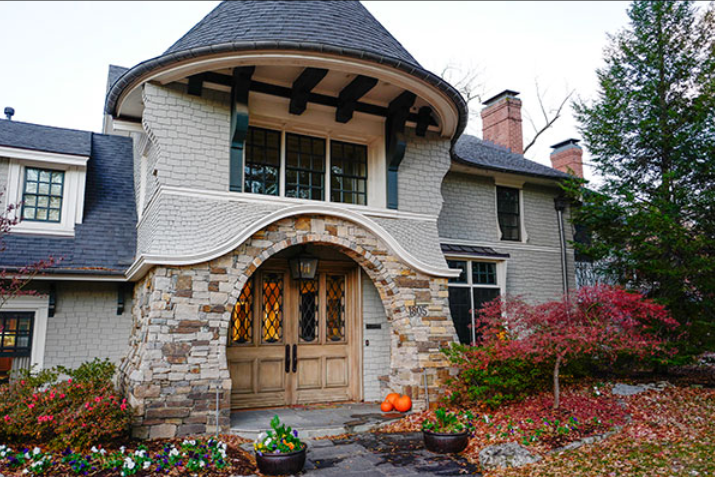 Looking for a siding contractor can be tedious and confusing, especially with all the companies you can find on the internet. In this article, we compiled some of the best siding contractors in Tulsa, OK from Yelp's directory to help you decide which siding company to...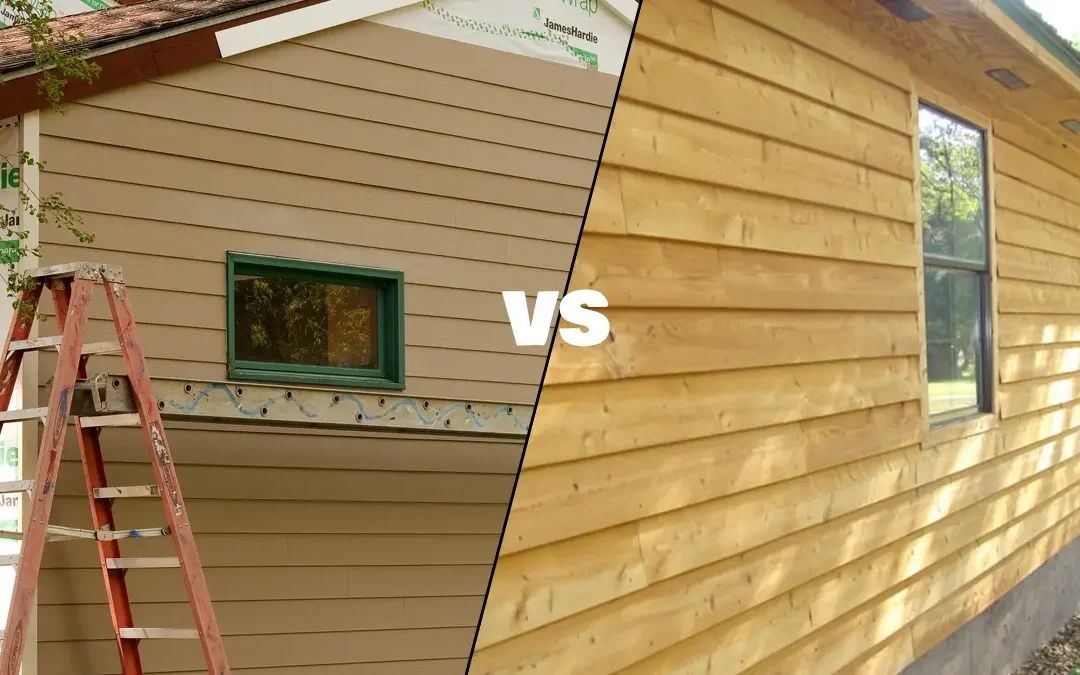 You might be wondering if you should go with wood siding or a Hardie board for your home. Both have pros and cons, but which one is the best choice for you? It can be hard to decide what material to choose for your home's exterior. Siding is a big investment,...