What is A Fiber Cement Siding?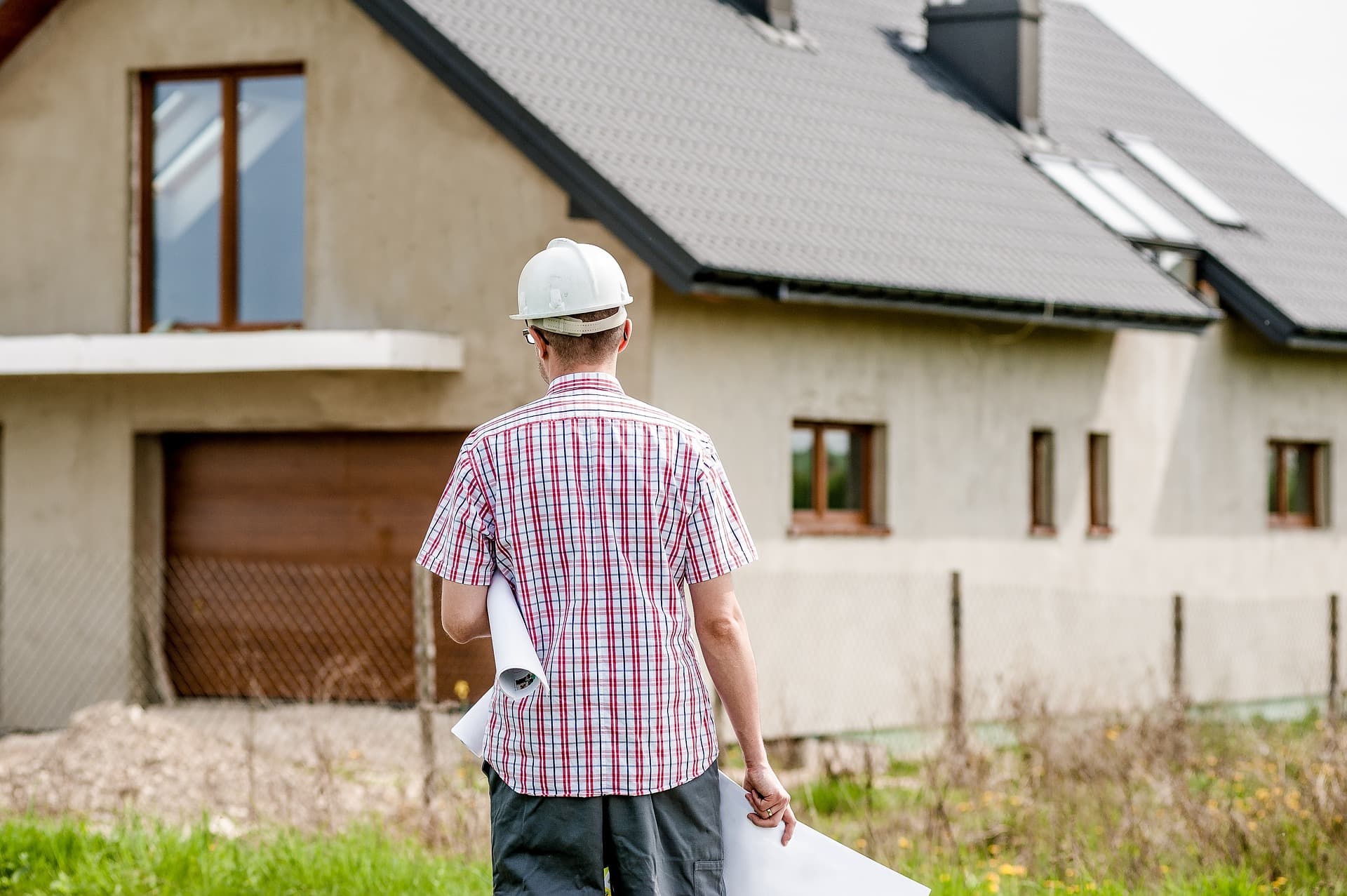 Fiber cement siding is an excellent way to improve the appearance of your home. This type of siding will increase the value of your home and will last for many years with little maintenance. It's a cost-effective way to improve the appearance of your house without having to replace the entire exterior.
Before making a move, ensure that you know all information about fiber cement siding. Learn about the various types, colors, and styles that are available so that you can find the best option for your home. Continue reading to find out more.
What is Fiber Cement Siding?
Portland cement, sand, water, and cellulose fibers are the essential ingredients in fiber cement. The composition, however, will vary depending on the manufacturer. This siding is similar to wood in that it can be stained, painted, or left natural.
Fiber cement siding has the added benefit of being resistant to rotting or decay. It is also very durable and can stand up against harsh weather conditions such as rain, snow, ice, heat, and wind. Fiber cement will not expand or contract in extreme temperatures, making it ideal for exterior cladding.
Types of Fiber Cement Siding
Fiber cement siding is made using Portland cement, sand, cellulose fibers, or cotton linters. It comes with a steeper cost than vinyl siding since it is more expensive to manufacture, but it is also highly durable and long-lasting.
Fiber cement is also one of the most durable materials available for exterior applications. This siding will provide your home with the look of wood without having to deal with problems like rot, insects, and mildew.
Siding Features Comparison: Vinyl Siding vs. Fiber Cement Siding
There are several different types of fiber cement available on the market today, which you should know before choosing a material for your home. Here are two common types of fiber cement siding:
It is made of panels that are nailed to the exterior of your home. Shingle-style is indistinguishable from real cedar shingles, which allows you to achieve the look of wood without high maintenance.
It provides the look of lap wood without any maintenance issues. The panels are installed horizontally on your home's exterior, and they can be easily removed or replaced when you want a different style.
Sheet is made up of panels that are much larger than other types of siding, which can cover an entire wall. Sheet-style comes in various textures, making it a versatile material you can use to achieve different looks.
It gives you the look of stucco or brick without all of the work. The material is installed as panels and painted to match your home's exterior style so it will look like a seamless addition.
Benefits of Fiber Cement Siding
There are many benefits to choosing fiber cement over other types of siding, such as aluminum or vinyl. Here are a few examples:
Fiber cement siding is made from natural and recycled materials, making it safe and chemical-free. Because the fiber cement is made of natural materials, it can also handle exposure to rain and snow without deteriorating. It does not produce toxic fumes like vinyl or aluminum, making it a more environmentally friendly option.
You won't have to worry about your siding catching fire since it has high resistance to flames and does not contain any asbestos or formaldehyde.
One of the best things about this siding is that it requires very little maintenance compared to other exterior cladding materials like aluminum or vinyl. Fiber cement requires no sanding or painting, so you won't have to worry about doing any extra work.
One of the most significant benefits of fiber cement siding is that it will never rot or warp due to moisture. It allows water vapor to pass through, so there are no trapped pockets where mold can grow.
Because fiber cement is manufactured with Portland cement, it is incredibly hard and durable. It does not fade over time, so your home will always look new.
Protection Against Insects and Pests
Fiber cement siding acts as an impenetrable barrier against insects that might seek shelter on your home's exterior. The smooth surface discourages insects from coming into contact with your home, reducing the chance of infestation. Termites cannot chew through fiber cement, making the material resistant to damage caused by these pests.
We've come up with many reasons why this type of siding is an excellent option for your home. However, there are some things you should know before making the final decision. Each type of fiber cement siding has its look and feel, so it's essential to choose one that will allow you to achieve your desired aesthetic. It would be best to consider the fiber cement siding cost such as installation and maintenance costs. Fiber cement is an excellent material for exterior cladding, but it must be installed by a professional. We recommend that you work with a fiber cement siding contractor in your area to ensure that you will not have fiber cement siding problems in the future. We hope that this article has cleared up any confusion you had about fiber cement siding and convinced you to use it as your home's exterior cladding.
1209 S Frankfort Ave # 103, Tulsa, OK, 74120