We have been in business since 1982 serving the insulated home siding and energy efficient window needs of Tulsa and Eastern Oklahoma. We believe in putting your family first in all we do. We are family owned and operated and pride ourselves in delivering the highest quality at the fairest price to fit your wants and needs. We will come to your home and discuss your needs. We will prepare a free estimate and answer all your questions.
Trust Fox for fast courteous service in Bixby, Broken Arrow, Tulsa, Owasso, Jenks, Coweta, Wagoner, Sapulpa or Sand Springs. Your home is your safe harbor, where you create memories with family. You spend a large portion of your day to day life in your home, assure your energy efficiency and in home comfort with insulated siding and energy efficient replacement windows.
Installation
Vinyl
Fiber Cement
Stone
Repair
Wood
Stucco
Metal
16917 S Memorial Dr, Bixby, OK 74008, United States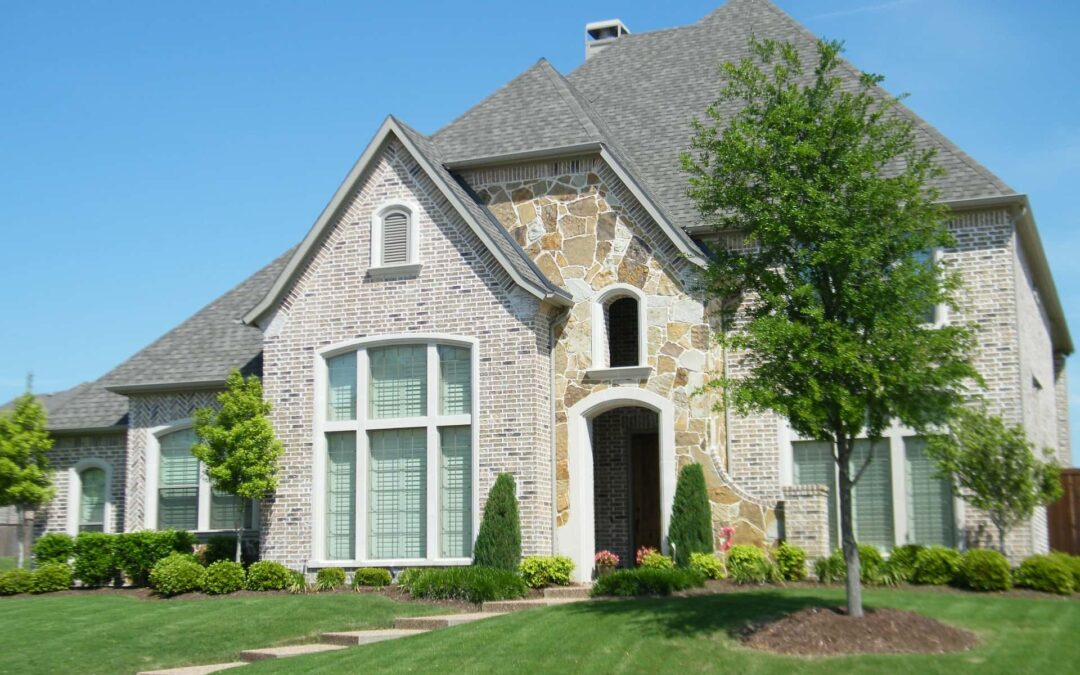 When it is time to choose the exterior of your home, Brick siding is a popular choice. With its benefits for insulation and durability, it's a smart choice. However, what you might not know are its drawbacks. In this article, we'll look at the advantages and...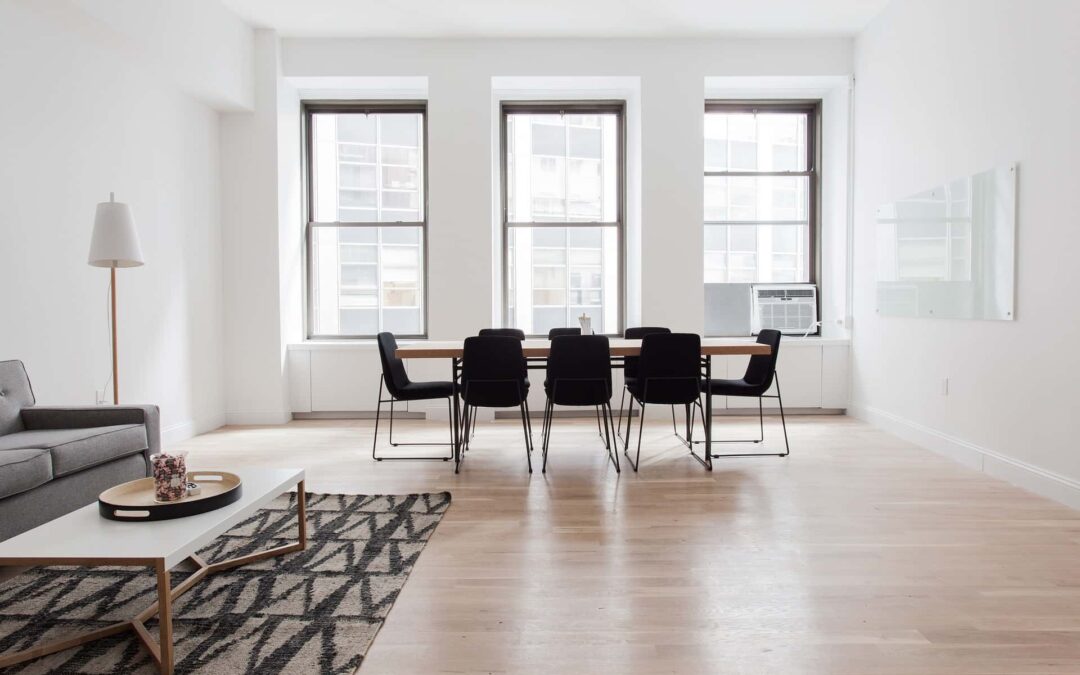 You're probably reading this because you're considering a home improvement project and, like most people, you're worried about making the wrong decision. A new window installation and replacement might seem like a minor detail in your renovation, but it's one of...