Tulsa Renew has a reputation as Tulsa's premier provider of high quality siding, replacement windows, replacement doors, and spray foam insulation. Our ability to provide the Ultimate Client Experience, combined with the best products in the industry, helps us give homeowners a value that is unmatched.
With over a decade of industry experience, owner Steven Jones has seen every aspect of the exterior renovations industry including installation, project management and sales. He is a native Tulsan, with a genuine love for this city. Along with his beautiful wife and two small children, Steven's goal is to give back into the community in which he was raised.
Installation
Vinyl
Fiber Cement
Stone
Repair
Wood
Stucco
Metal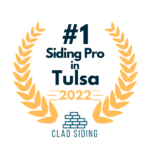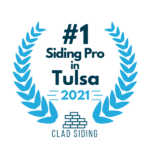 Tulsa renew did a fantastic job of creating an illuminated space for outdoor entertainment. Very professional, done in time for us to host our annual Cinco de Mayo party. I Would absolutely use them again!
Steven was incredible to work with… His communication was out of this world and I am so happy with the outcome of my siding and windows. All the guys were extremely pleasant to work with and went above and beyond. They are not the cheapest but they are worth every cent!! I highly recommend Steven & the guys at Tulsa Renew!!!!!!!
Not the cheapest but without a doubt do the best job. Most reliable team with excellent communication. They were able to efficiently fix issues that were not properly fixed by others in the past. Highly recommend!
1209 S Frankfort Ave # 103, Tulsa, OK, 74120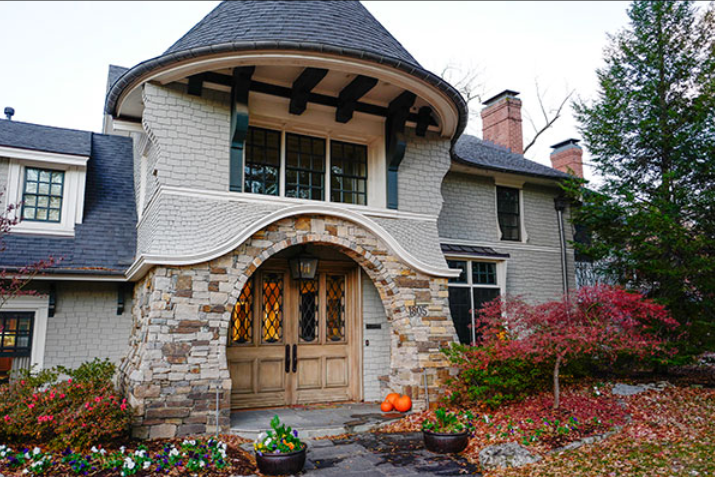 Looking for a siding contractor can be tedious and confusing, especially with all the companies you can find on the internet. In this article, we compiled some of the best siding contractors in Tulsa, OK from Yelp's directory to help you decide which siding company to...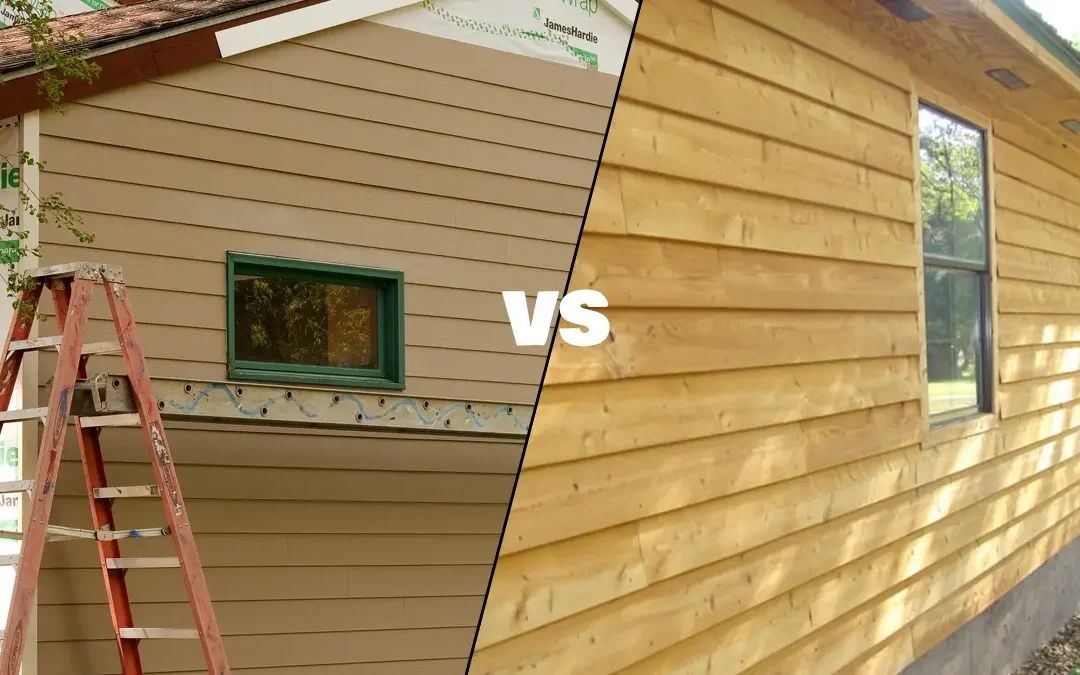 You might be wondering if you should go with wood siding or a Hardie board for your home. Both have pros and cons, but which one is the best choice for you? It can be hard to decide what material to choose for your home's exterior. Siding is a big investment,...