We happily reside in the Tulsa area with our two sons. As a family, we enjoy playing tennis and challenging each other to Nerf gun fights. In fact, Nerf bullets often litter our driveway or end up in the mulching lawnmower. In the summer we take full advantage of the neighborhood pool, and in the winter we long for the pool to reopen. Rob enjoys trying to beat the boys at their latest video games while Elisha likes to cook or bake. Together, we value serving at our local church.
In areas like Tulsa, it's important to have a roofer on-call whether it's storm season or not. Don't wait until the last minute to find a roofer to repair your home. If the roof of your home has been damaged by a storm, you may have a very small window to get repairs done before the next storm hits. We provide 24/7 emergency roof repair and storm repair so that your home can be prepared for the next storm.
Installation
Vinyl
Fiber Cement
Stone
Repair
Wood
Stucco
Metal
Robert provided all pertinent documentation prior to the start of work. Contractors license, proof of liability and workman's comp insurance as well as a lien release statement on completion of work. The work was done in a timely manner. Clean up was impeccable. He was on site and worked well with the insurance adjuster. I would recommend Green Country Roofing
I can't recommend GCR highly enough. Robert responded quickly when we needed a new roof after a bad storm. He worked with our insurance company, patiently explained every step of the process, and had very fair pricing. We are thrilled with our new roof and so thankful that we trusted Robert with it!
A VERY good experience with Green Country Roofing. For my roofing issue recently, we contacted quite a few roofing companies. To make long stories to short, Robert is the only one we felt very comfortable to deal with. First, he is very knowledgeable and detail-oriented. Secondly, he has integrity which is unusual in the roofing field. He answered all our questions and returned all our phone calls.
We really appreciate his service.

Best wish for Green Country Roofing's future! Thanks Robert!
– bob liu
4734 S 179th E Ave, Tulsa, OK 74134, United States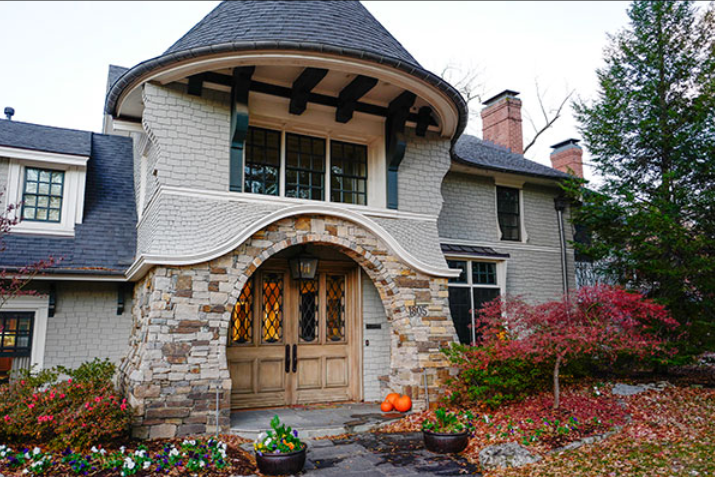 Looking for a siding contractor can be tedious and confusing, especially with all the companies you can find on the internet. In this article, we compiled some of the best siding contractors in Tulsa, OK from Yelp's directory to help you decide which siding company to...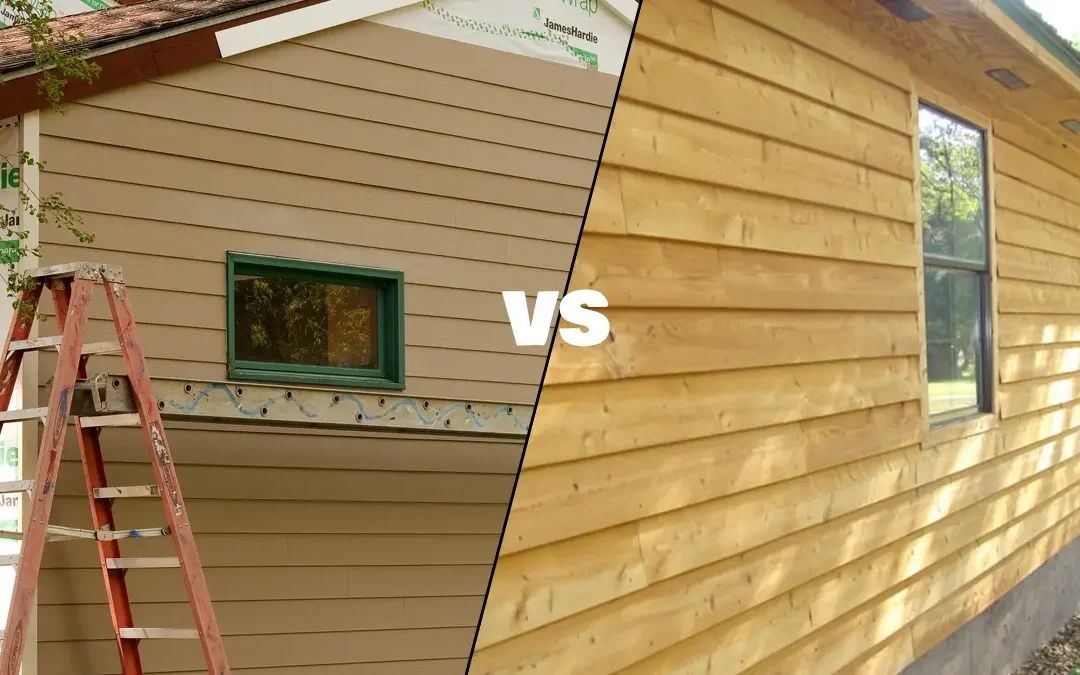 You might be wondering if you should go with wood siding or a Hardie board for your home. Both have pros and cons, but which one is the best choice for you? It can be hard to decide what material to choose for your home's exterior. Siding is a big investment,...