We are a full-service roofing, solar, and construction company serving Oklahoma for many years. With a dedicated team of experienced professionals, we offer our clients top-quality craftsmanship and outstanding customer service.
We specialize in full-service roofing and solar installations for residential and commercial properties. We also provide emergency storm damage roof wrap, roof repairs, replacement window installations, and siding installations. No matter your needs, we know how to get the job done right.
Maecenas varius pellentesque fermentum. Donec quis fringilla nulla. Morbi iaculis felis quis felis semper, eu interdum nunc sagittis. Suspendisse dictum tempor lorem. Nam non eros arcu. Nunc malesuada velit at tellus consectetur, nec sodales tortor finibus. Interdum et malesuada fames ac ante ipsum primis in faucibus.
Installation
Vinyl
Fiber Cement
Stone
Repair
Wood
Stucco
Metal
Nation's Best is great! Jeff Parker was professional and very helpful. I highly recommend Nation's Best Roofing.
I love Nation Best Roofing and Allen Wright!! He helped with the information with our insurance. He was nice friendly and very professional. I would highly recommend Allen Wright and Nation Best Roofing.
7709 E 42nd Pl Ste124, Tulsa, OK 74145, United States
Website:
nationsbestroofing.com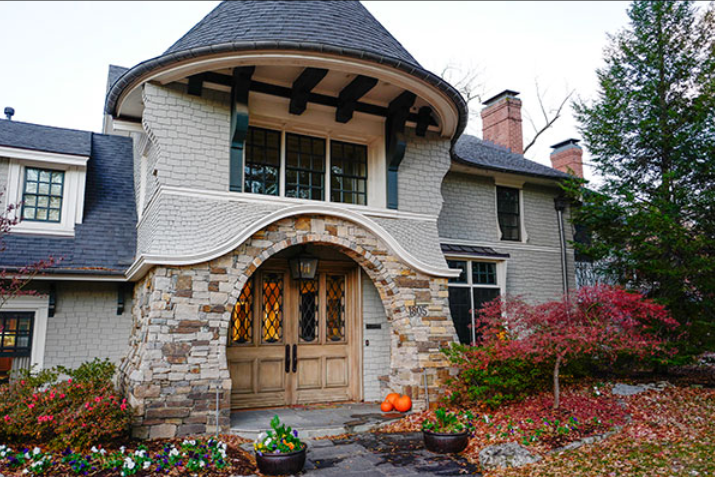 Looking for a siding contractor can be tedious and confusing, especially with all the companies you can find on the internet. In this article, we compiled some of the best siding contractors in Tulsa, OK from Yelp's directory to help you decide which siding company to...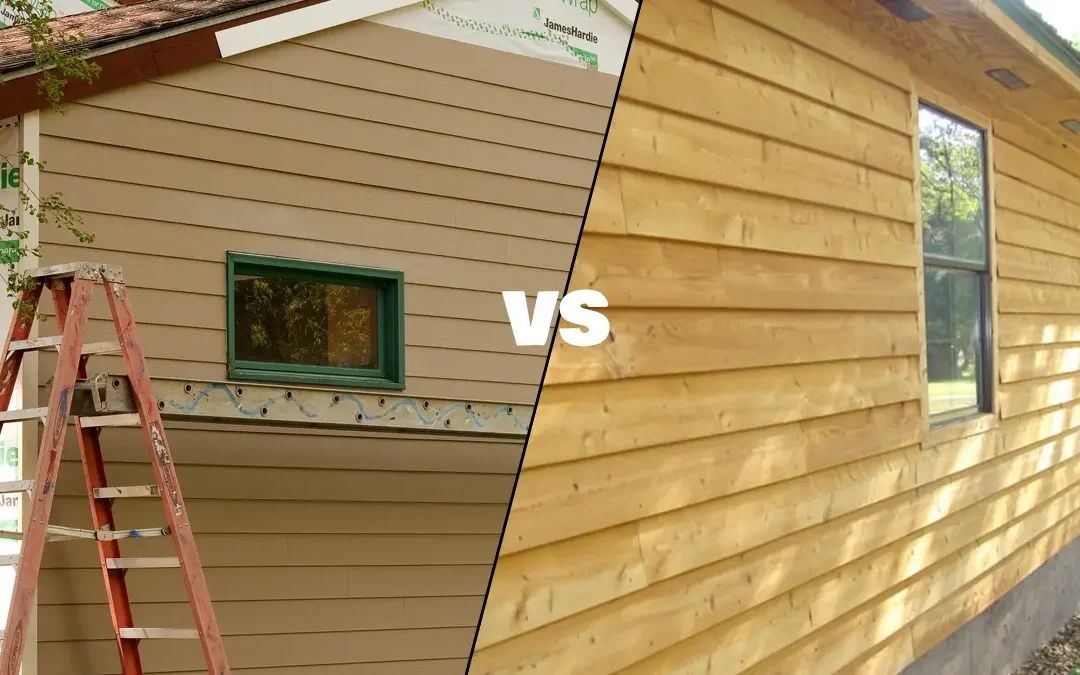 You might be wondering if you should go with wood siding or a Hardie board for your home. Both have pros and cons, but which one is the best choice for you? It can be hard to decide what material to choose for your home's exterior. Siding is a big investment,...