Our mission is to provide home owners with high quality products at a fair price by minimizing our overhead. We have several Window and Door options in Tulsa area. We also have great siding options in Tulsa and the surrounding communities..
We provide the highest quality product for the lowest price in the area. We don't have a huge warehouse with a huge rent. We don't have to pay salaries to District Managers or Regional Executives. We pass those savings on directly to our customers.
Installation
Vinyl
Fiber Cement
Stone
Repair
Wood
Stucco
Metal
In an environment full of big box stores and faceless chain companies, it was great to buy locally from someone who really understands and cares about his local community.  Jeff has a vast knowledge of his product lines and will help you choose what product is best for you- even if it is not the most expensive one he sells. He is a no-pressure sales guy with your best interests at heart.  
As an Interior Designer I specify a lot of different products and work with a lot of different vendors. It's wonderful when I find one I can trust that has my clients best interests at heart, that is definitely Jeff with Advantage Exterior Works. His products and installs are top of the line without the top of the line price tag. I very highly recommend.
Very professional, competent and courteous.
My job was done on time and within budget at significantly lower cost than two other potential
Contractors. I could not be more pleased!!
I highly recommend this company for window work in the Tulsa area.
– Jim P.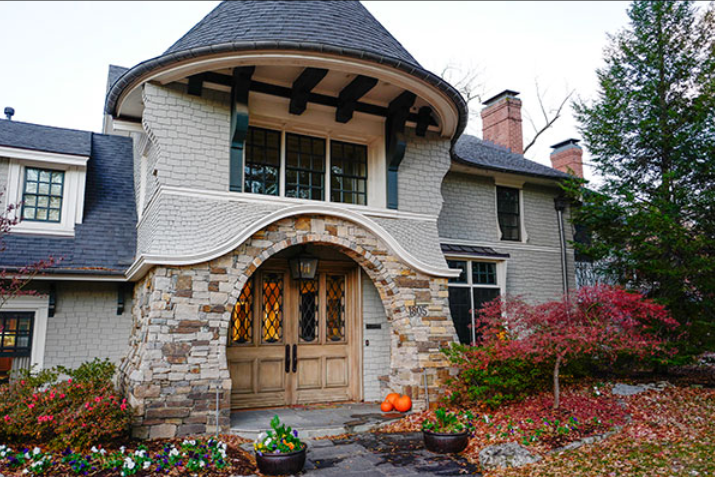 Looking for a siding contractor can be tedious and confusing, especially with all the companies you can find on the internet. In this article, we compiled some of the best siding contractors in Tulsa, OK from Yelp's directory to help you decide which siding company to...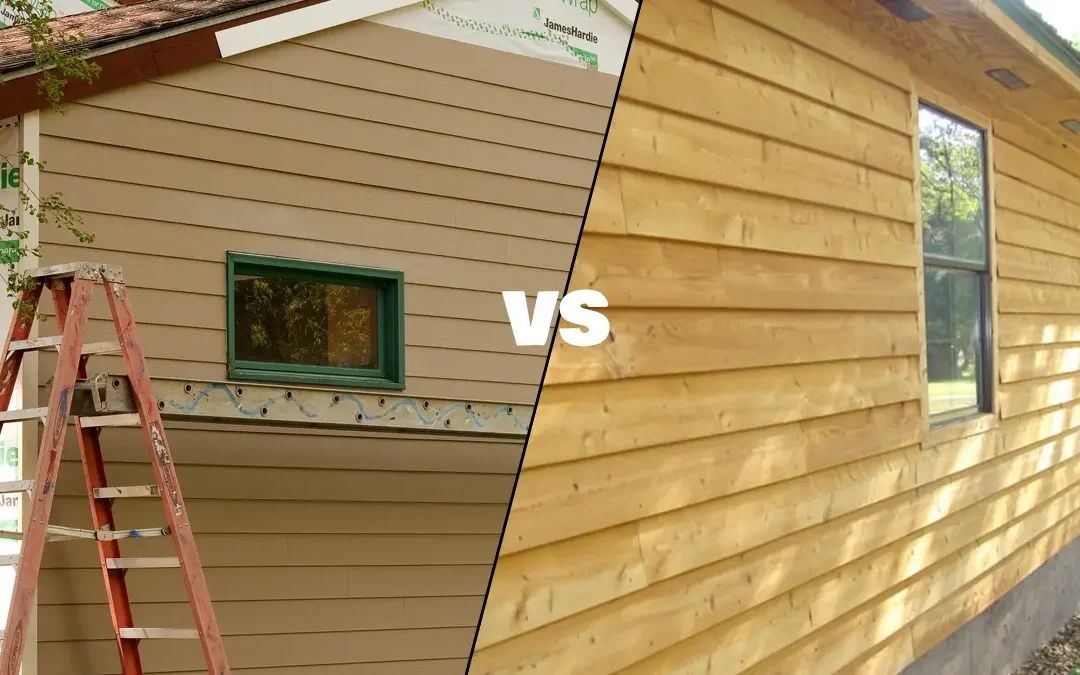 You might be wondering if you should go with wood siding or a Hardie board for your home. Both have pros and cons, but which one is the best choice for you? It can be hard to decide what material to choose for your home's exterior. Siding is a big investment,...