Arrowhead Roofing is a full-service residential and commercial roofing contractor with more than 30 years of experience in large and small jobs. We have offered full-scale construction services in the residential and commercial marketplace since 1987. We have resources, expertise, financial strength and stability that make us an industry leader.
Arrowhead Roofing is committed to demonstrating integrity in everything we do. Our commitment to innovative products, systems and the latest technologies allow us to provide our clients with outstanding service and workmanship.
Installation
Vinyl
Fiber Cement
Stone
Repair
Wood
Stucco
Metal
Andy was very courteous, professional and responsive. Will definitely use Andy and his company again.
5810 S 118th E Ave Suite A, Tulsa, OK 74146, United States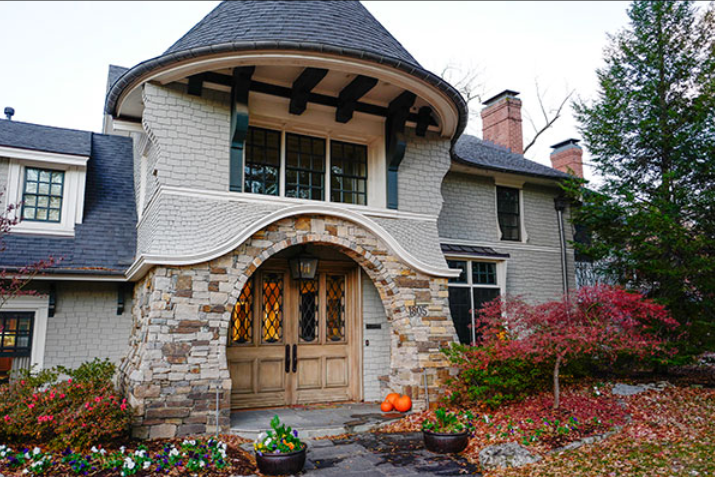 Looking for a siding contractor can be tedious and confusing, especially with all the companies you can find on the internet. In this article, we compiled some of the best siding contractors in Tulsa, OK from Yelp's directory to help you decide which siding company to...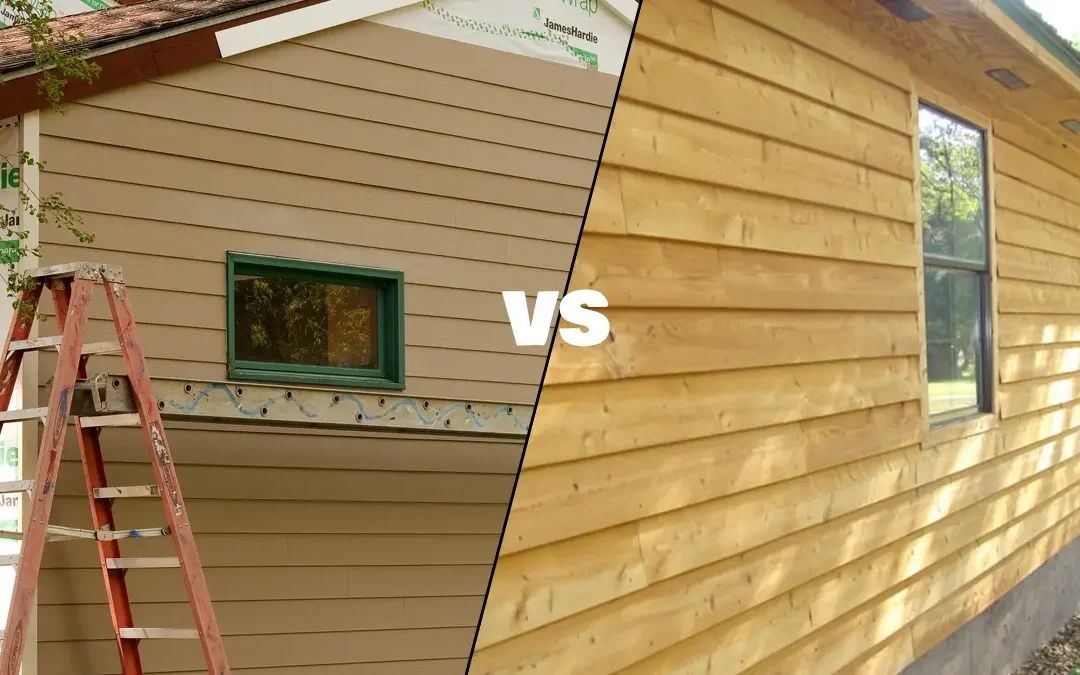 You might be wondering if you should go with wood siding or a Hardie board for your home. Both have pros and cons, but which one is the best choice for you? It can be hard to decide what material to choose for your home's exterior. Siding is a big investment,...