Arrowhead Roofing is a full-service residential and commercial roofing contractor with more than 30 years of experience in large and small jobs. We have offered full-scale construction services in the residential and commercial marketplace since 1987. We have resources, expertise, financial strength and stability that make us an industry leader.
Arrowhead Roofing is committed to demonstrating integrity in everything we do. Our commitment to innovative products, systems and the latest technologies allow us to provide our clients with outstanding service and workmanship.
Installation
Vinyl
Fiber Cement
Stone
Repair
Wood
Stucco
Metal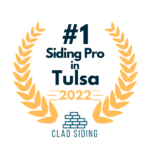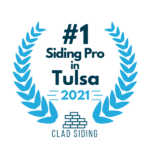 Andy was very courteous, professional and responsive. Will definitely use Andy and his company again.
1209 S Frankfort Ave # 103, Tulsa, OK, 74120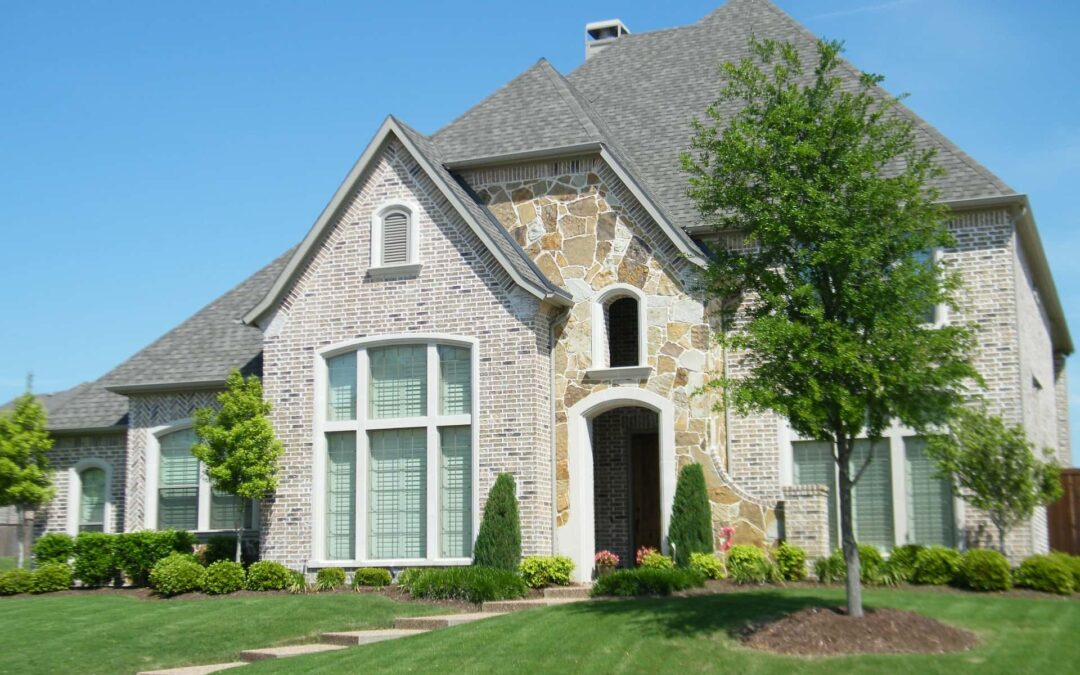 When it is time to choose the exterior of your home, Brick siding is a popular choice. With its benefits for insulation and durability, it's a smart choice. However, what you might not know are its drawbacks. In this article, we'll look at the advantages and...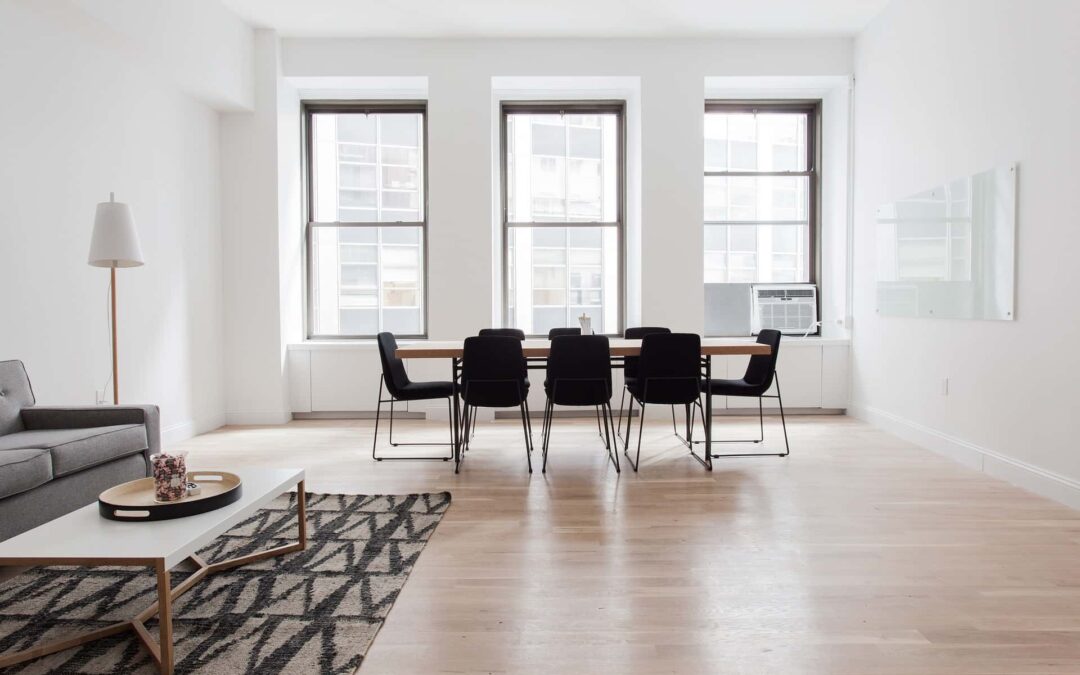 You're probably reading this because you're considering a home improvement project and, like most people, you're worried about making the wrong decision. A new window installation and replacement might seem like a minor detail in your renovation, but it's one of...