When it comes to window & doors improvements, your biggest concern is getting the best value for your money. You want a product that will last and hire an experienced contractor who can get the job done right.
The best Tulsa siding companies are not always easy to find. How do you know which one will give you the quality craft and materials that come with years of experience with so many options out there?
We have created this list of top-rated siding contractors in Tulsa based on their reputation for excellence in customer service and craftsmanship. These are all companies we would recommend without hesitation, and they offer competitive prices and financing options if needed.
Tulsa Renew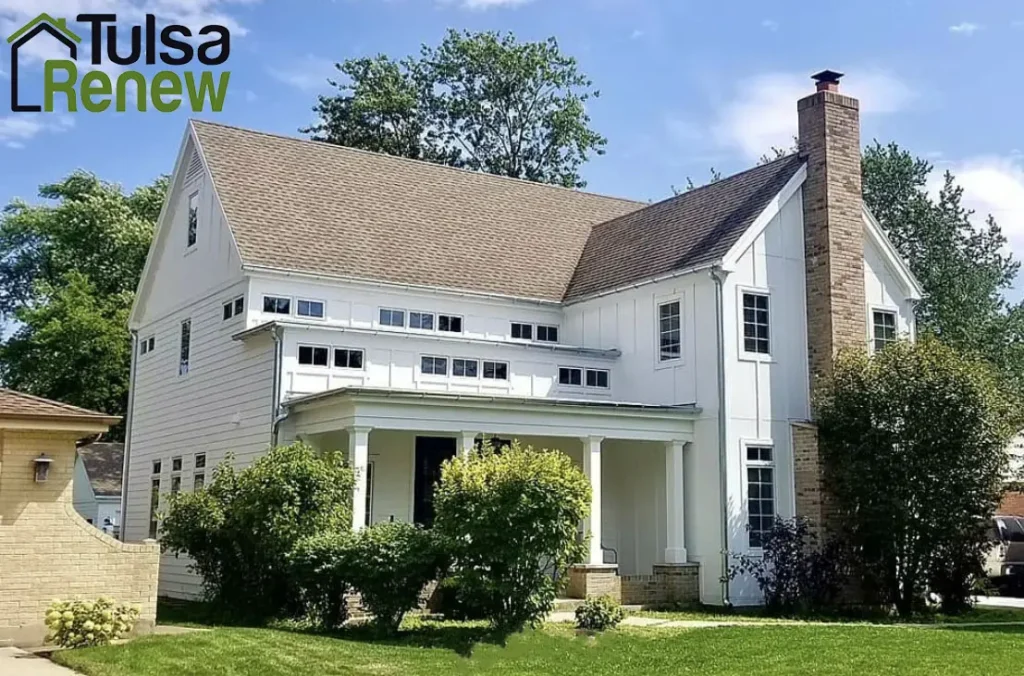 Tulsa Renew is Tulsa's premier provider of high-quality siding, replacement windows & doors, and spray foam insulation. They offer a unique experience for customers through our ability to provide the Ultimate Client Experience with only top-quality products in this industry.
Their satisfied clients can attest that they receive more than just an outstanding value when it comes time to decide which company will best fit them. They also bring value back into society by using all-natural materials, including wood, steel, or aluminum frames, so you're never stuck paying higher costs due solely because there are no other options available.
Services Offered
Tulsa Renew offers the following services;
Siding
Spray foam Insulation
Replacement Door
Replacement Windows
James Hardie Siding
Contact: 918-960-1639
Website: tulsarenew.com
ARCADIA REMODELING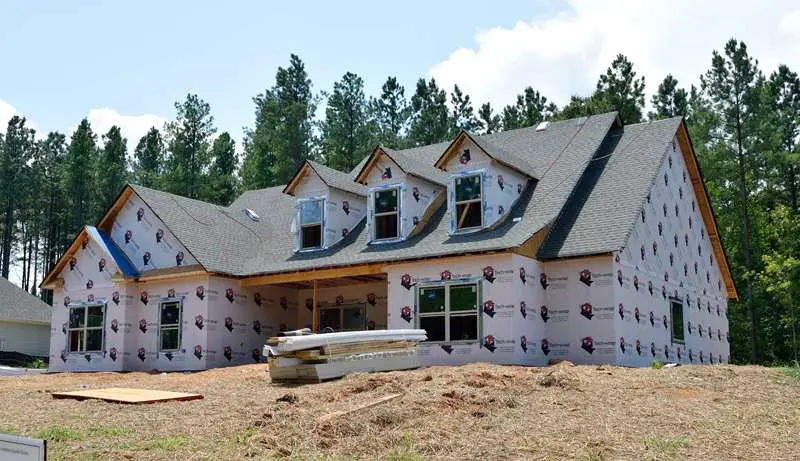 Business Description
With over 15 years of experience in the industry, ARCADIA REMODELING is a residential remodeling contractor dedicated to their client's satisfaction. They are proud to be the leading green building, and home improvement company specializing in all projects, from window replacements to complete home remodels in the Tulsa area.
ARCADIA is the top window & doors contractor of choice for their customers. They are committed to delivering high-quality door & window replacement and home improvement services at competitive prices.
Services Offered
ARCADIA REMODELING offers the following services:
Roofing Services
Siding Services
Windows & Doors Services
Insulation Services
Rain -Gutters Services
Contact Details: (800) 240 6010
Website: arcremodelingco.com
Burnett Home Improvements
Business Description
Burnett Windows & Siding is Oklahoma's oldest family-owned business for Window and door replacement specialists. For over 40 years, they have been providing top-quality products with unmatched craftsmanship to ensure the security of your home or office windows for generations.
The company's mission statement speaks volumes about what they genuinely care about – excellence in both service delivery as well as product manufacturing: "to provide today's most energy-efficient solutions while maintaining high standards." Burnett is willing to put so much time into making sure every project goes smoothly!
Services Offered
Burnett INC. offers the following improvement and repair services for you:
Replacement Windows
Doors
Siding
Gutters
Bath and Showers
Contact Details: (918) 215-8897
Website: burnettinc.com
Nations Best Roofing & Construction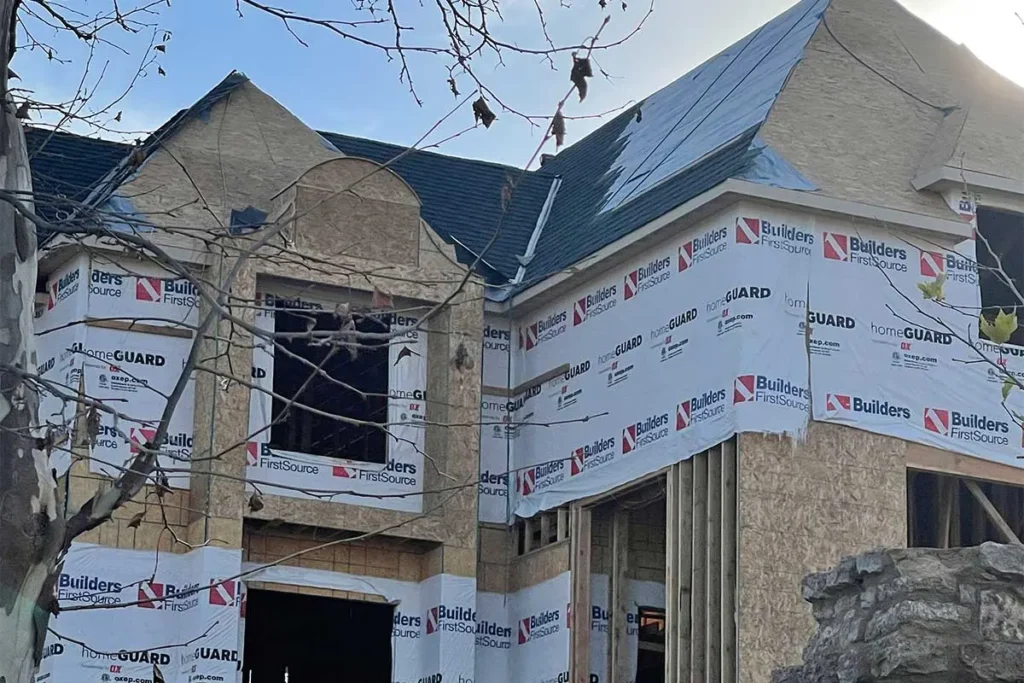 Business Description
Nations Best is committed to providing its customers with the highest quality service possible. They don't accept anything less than perfection, which is why they strive for customer satisfaction above all others. Their highly trained installers specialize in residential roofing construction & repairs and commercial installation services such as window replacement or siding jobs.
Nations Best Roofing prides itself on providing the best roofing materials and an experienced team to install them. This way, you don't have to worry about poor quality window & door repairs or installation.
Services Offered
Nations Best Roofing & Construction offers the following services:
Residential Roofing
Commercial Roofing
Metal Roofing
Solar
Roof Repairs
Window Installations
Siding
Contact Details: (918) 370-0909
Website: nationsbestroofing.com
VH1 Roofing LLC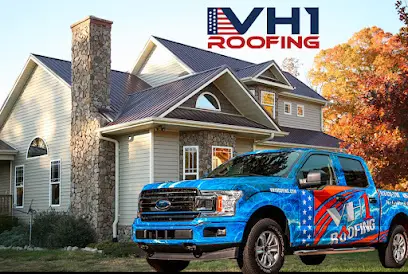 Business Description
VH1 Roofing is a well-known company in Tulsa that specializes in roof repairs and new construction. They have been recognized for their dedication and commitment to customer service by providing high-quality craft on all projects they undertake.
Services Offered
VH1 Roofing offers;
New Roofing
Commercial Roofing Specialists
Roof Repairs
Quality Roof Inspections
Skylight Repair & Replace
Emergency Repair & Tarp Down
Contact Details: 918-630-7788 or 405-760-9814
Website: vh1roofing.com
Tulsa Siding and Windows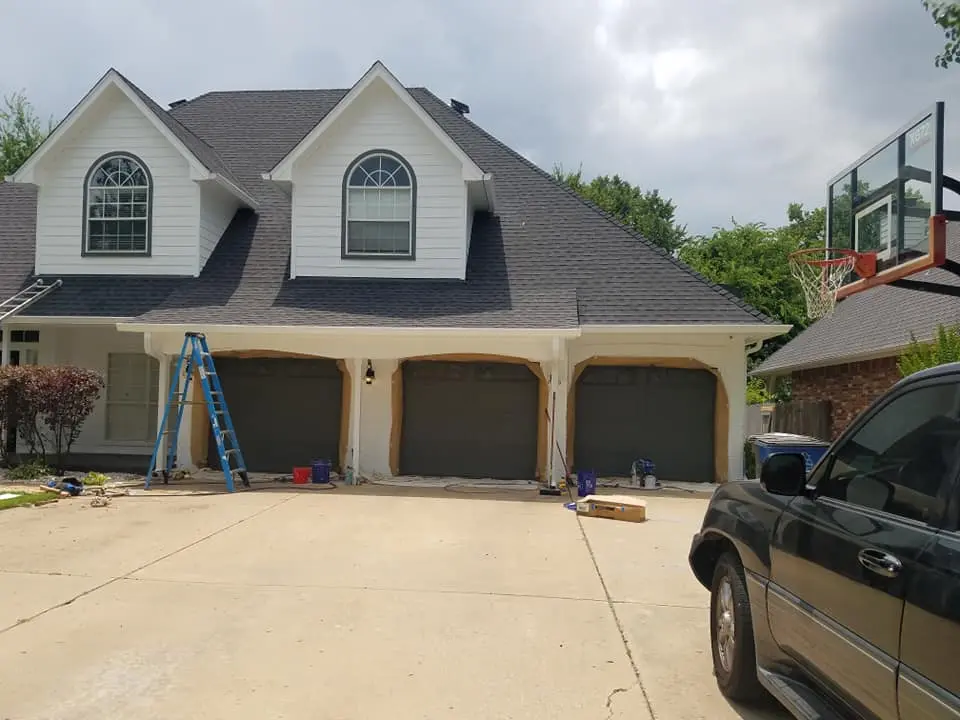 Business Description
Tulsa Siding and Windows is a company that believes in producing beautiful window & door finishes while keeping value, comfort, and complete customer satisfaction at the forefront of their priorities. They want each window replacement project they do to be an entirely new window installation for your home or business.
Their windows are durable enough to last for generations if installed correctly. Their products are also energy efficient, creating a comfortable indoor climate year-round by cutting down on drafts while maintaining that outdoor feel.
Services Offered
Tulsa Siding & Windows offers the following services;
New Windows
New Siding
Replacement Windows
Replacement Vinyl Siding
Contact: 918-380-3338
Website: tulsasidingandwindows.com
Blog Conclusion
Choosing the right windows & doors company is crucial in improving your home's value and comfort. With this article, you should now be well informed on the window & door companies providing Tulsa window & door installation, repair, replacement, and installation services.
If you are looking for window replacement or window & door services, you are sure to have many options among Tulsa window companies. Make sure to consider multiple factors when choosing window replacement or window installation in the Tulsa area.